Thank you to all our partners in the 2016 edition
CAVOK :
The company has been based at the Lapalisse-Périgny aerodrome since 1997. It is a subsidiary of a company specializing in aerial work, for example, maintenance and maintenance of aircraft, their components and the systems that equip them .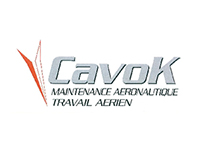 EIFFAGE :
This company is one of the European leaders in the construction industry. Eiffage has all the skills needed to design and build road infrastructure and urban development from foundations to installation. New works or rehabilitation, Eiffage Route teams contribute to the improvement of your entire living environment.
Route d'Hauterive 03200 Abrest - Tél : 04 70 32 22 00 / Fax : 04 70 32 66 81 - www.eiffagetravauxpublics.com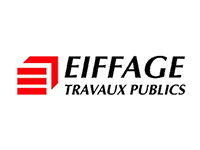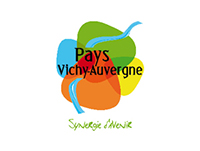 HUILERIE DE LAPALISSE
Since 1898, the oil mill of Lapalisse elaborates all its oils according to the rules of the art, as formerly, under the attentive control of a master oiler. The shop of flavors also offers many regional products. Open on Thursdays and Fridays from 9 am to 12 pm and from 2 pm to 6 pm and on Saturdays from 9 am to 12 am.
29 rue Baudin – 03120 Lapalisse. Tel : 04 70 99 76 73. Site Internet : www.huileries-lapalisse.com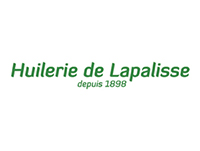 EURL CRETIER :
This craftsman is at your disposal for all your heating and renewable energy works. This 35-year-old family business, approved by RGE - Qualigaz - Qualibac - Qualibol - Qualisol - Qualibat, also offers its know-how for your sanitary, plumbing, roofing and zinc works.
Tél. 09 61 30 52 53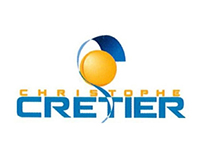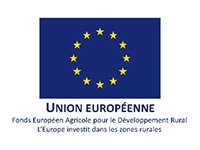 AUX VERITES DE LAPALISSE
An institution, a sign that has existed since 1920. Séverine and Olivier Thévenet have taken over since January 2002 and have kept the secret of the Truths of Lapalisse, a legacy of sweetness since 1923. Here, they make delicious confectionery, fine sweets Chocolates, delicate pastries ... You will also appreciate another of their specialty: the Pavé de la Nationale 7.
15 rue de Président Roosevelt - 03120 Lapalisse / 04.70.99.05.01 - www.aux-verites-de-lapalisse.com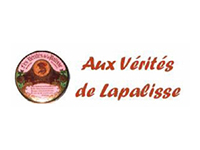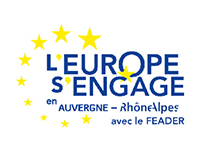 ACL AMBULANCES
This company is above all a team, directed by Franck and Stéphanie Romeuf. It is at your disposal to accompany you on the occasion of all your trips to the healthcare establishments. Whatever the distance, the journey will always be carried out in the best conditions with only objectives, your comfort and your safety.
9 allée des bourbes - 03120 Lapalisse / 04 70 99 09 34